You + Me = a Custom Artpiece
Do you dream of offering yourself or offering to somoene an original, Custom Piece of Art ? 

A creation that speaks to you, match with you, make you dream and vibrate  ?
Whether it is for a framed piece of art, a tattoo, a birth or wedding announcement or anything else

This is how we can make it happen :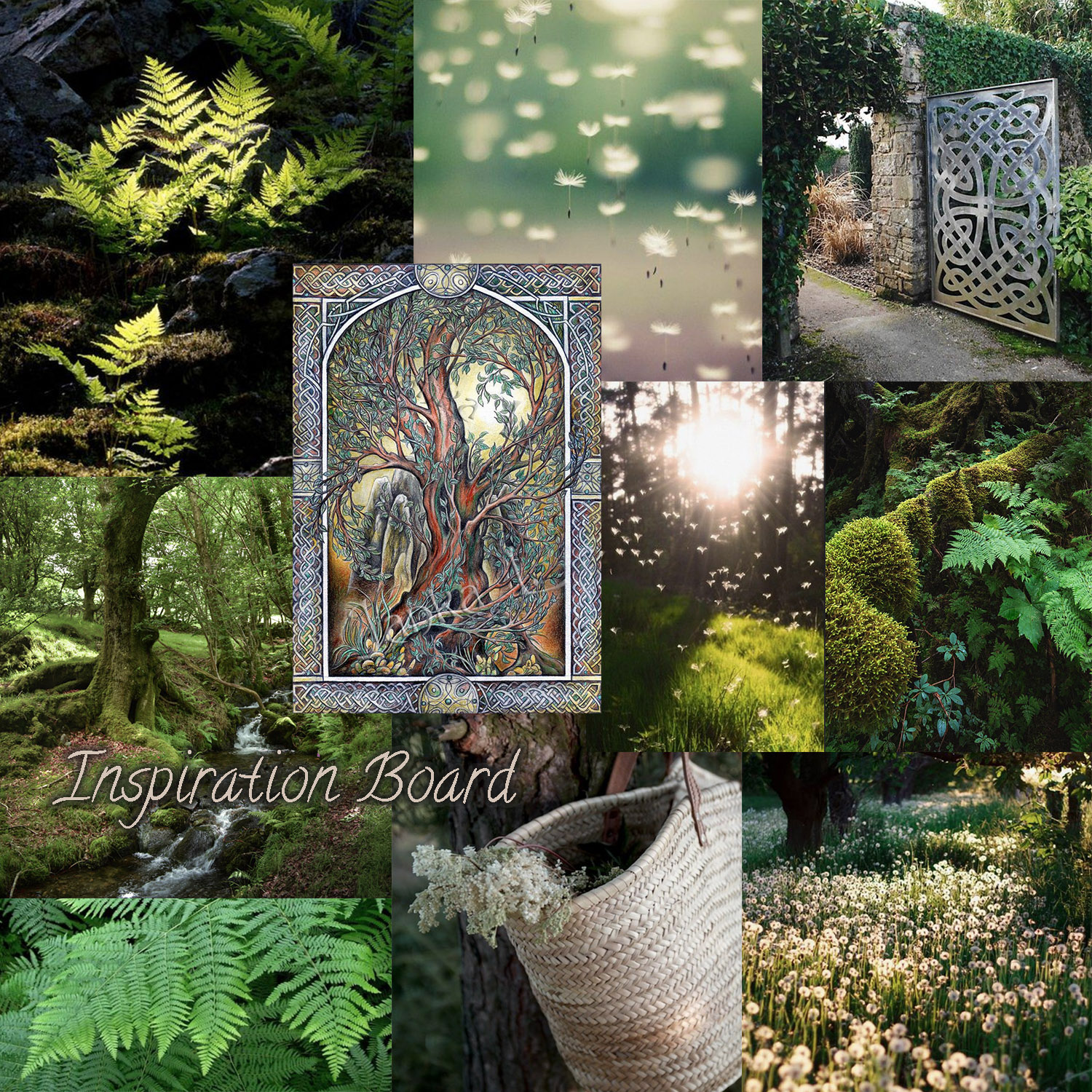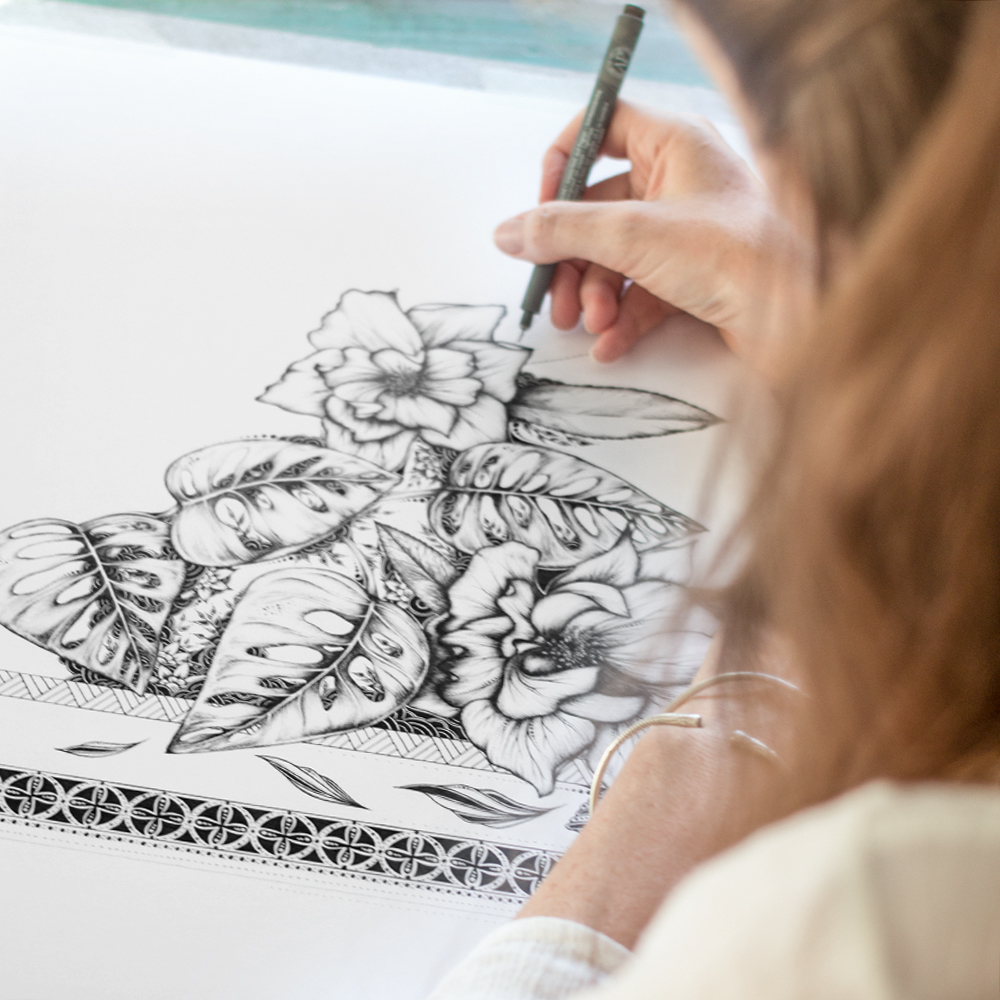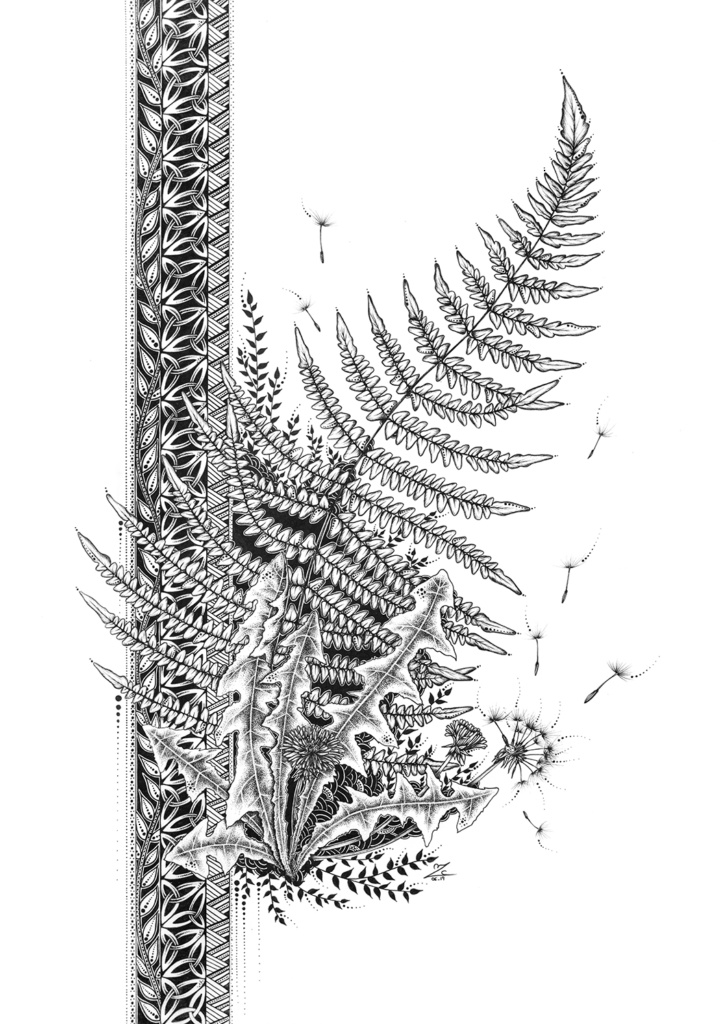 You

Send me your Inspiration Board!

Bring together images, symbols and words that inspire you, speaks to you, pleases you, watever the reason is.

You master the art of Mood Board and Visualisation Board ? This is exactly what I need ! You don't know what I'm speaking about ? So send me a dozen of images, simple screenshots are enough for me !
Me

I let myself be carried away by your images and your words, I am inspired to create something that looks like you, that vibrates with you.

My intuition guides me, the magic operates and I draw then for you a unique and customised creation !

a Custom Piece of Art

I created this drawing for a person dear to me, inspired by the freshness of a walk in the undergrowth, the elegance of the ferns playing with the light, the lightness of the dandelion's achenes flying to conquer the world, the Celtic legends and even a small basket to harvest some pieces of dream !

Do you dream of this Custom Artpiece ?  Then, have a look to my offers and prices :