Welcome to the Artist's Community who follow the Whispers of Lines !
Download your drawing to print and color !

File resolution is 300 dpi, pdf format for instant download.
For an optimal printing quality, I suggest you to use A4.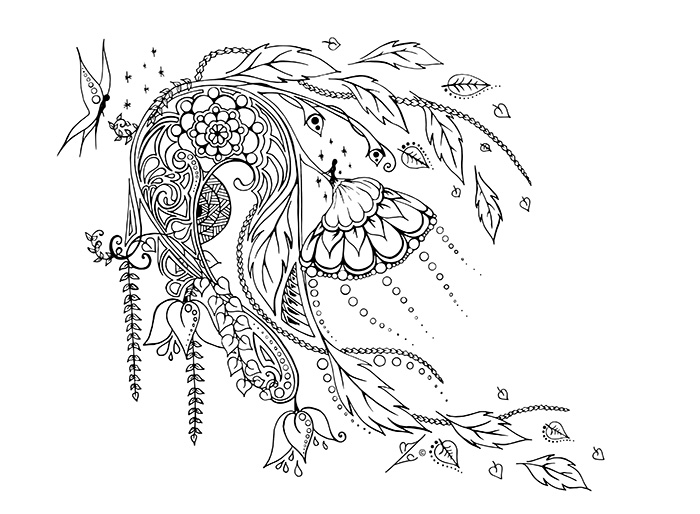 Printing and Coloring drawings should be only for personal use.
© Copyright – Zampela, Marie Le Coze 2016
Feel free to show and share your work, I would be glad to see what this Fairies Breeze inspired you  !
To know more about Zampela you can :
Coming soon !!
Zampela's Box : Whispers of Lines , You are the Artist

French version is avalaible here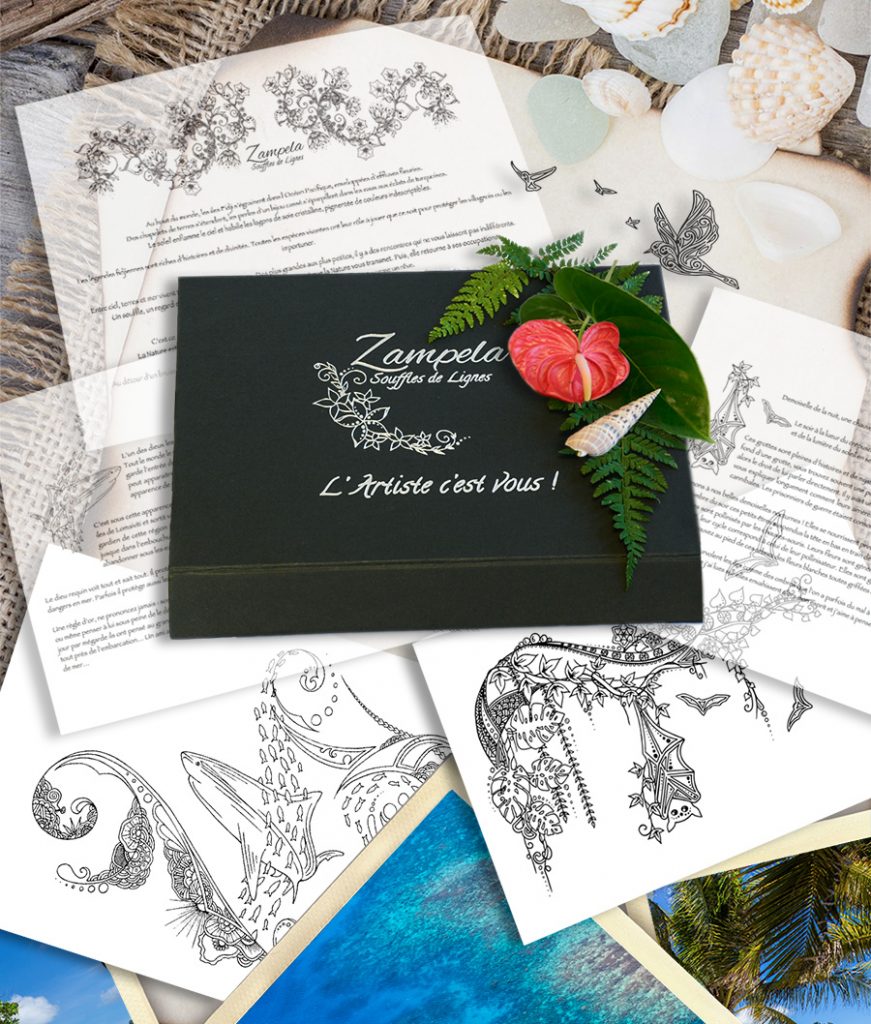 Keep in touch ! To chat
, share and more you can find me on :
Facebook  / Instagram  /  Pinterest / Twitter

See you soon !
Marie
Enregistrer
Enregistrer
Enregistrer
Enregistrer
Enregistrer
Enregistrer
Enregistrer
Enregistrer
Enregistrer
Enregistrer