Offering yourself or offering to someone an original  Art is not an innocuous thing … 
I'm a Sower, I add Magic in each of my Art.
I know that then they take over and spread sparks of life wherever they are and in each person who takes the time to "see", to really see them, to feel !

Feel free to contact me for a specific format not listed here.
My price is 0.40 Euros /cm².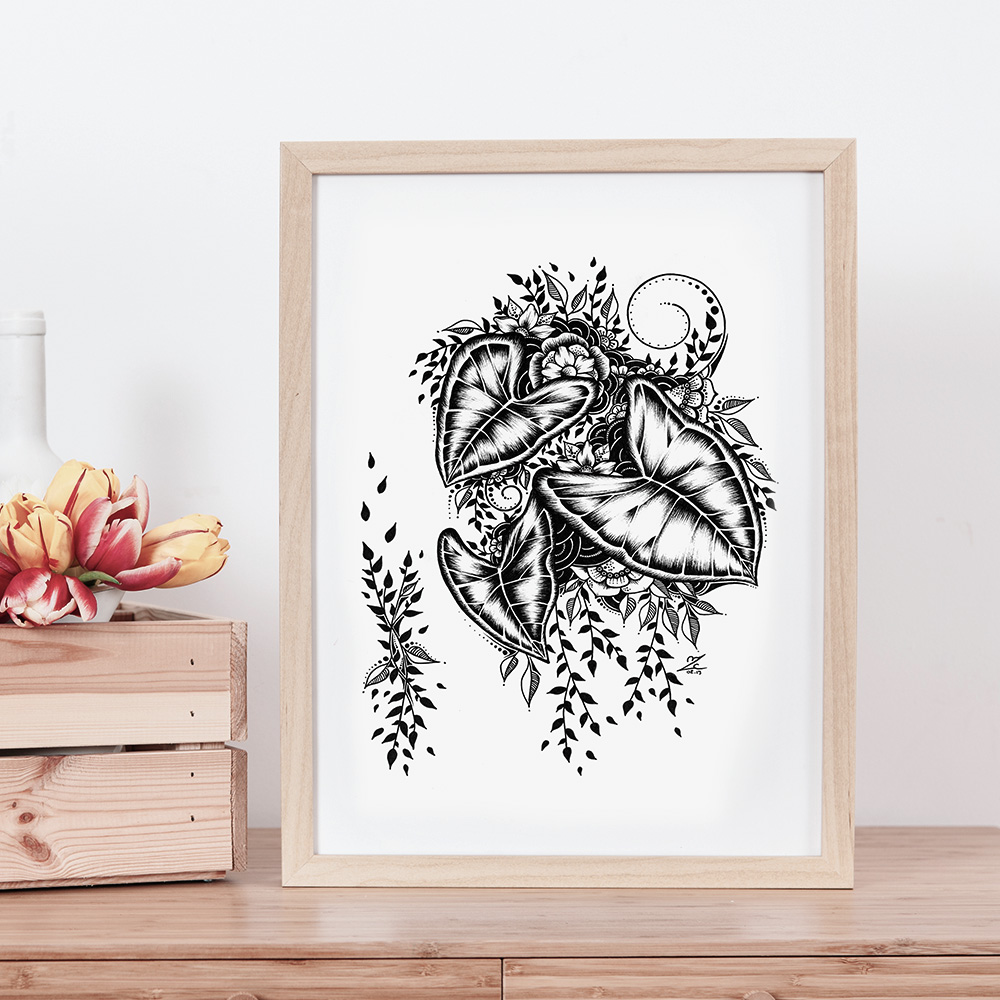 Small Size ✶ 125€
A5 -21x 14.8 cm - sold without frame
Small sizes are my favorite ! They find their place everywhere in the house and they are so easy to offer. You can easily place them on your desk or bed table, install them on a shelf. Those small sizes can simply dress up a small wall alone or in association with others.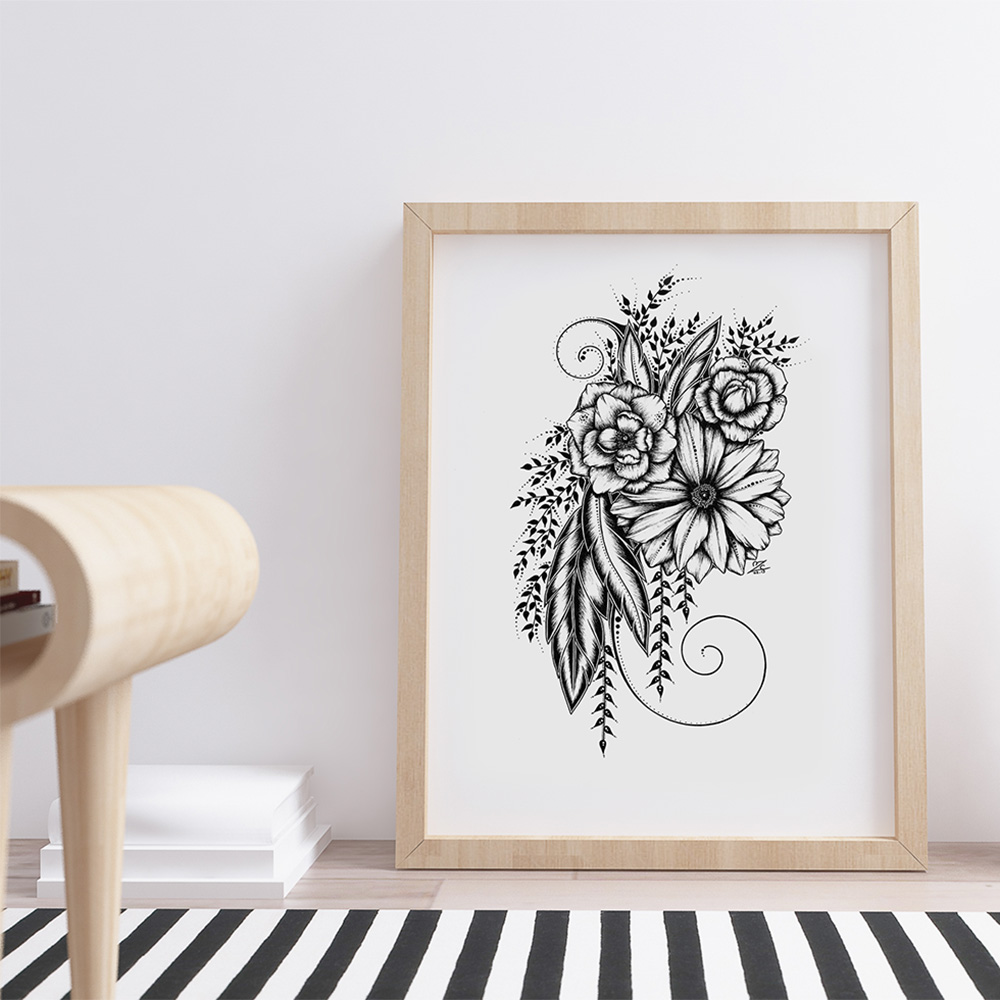 Medium size ✶ 250€
A4 - 21x19.7cm - sold without frame
This size is the classic size, you can't go wrong with it ! To be place on a furniture, a plank or to be hang to the wall, it easily finds its place in the house. You can create your wall frame with ease with this size.
Large size ✶ 500€
A3 - 42x30cm - sold without frame
A large size drawing, take its place but without overdoing it. It is sufficient in itself !
You can associate it with frame art in a wall frame composition for exemple.
Maxi Size ✶ 1 400€
50x70cm - sold without frame
A creation of this size is imposing and it draws all attention. It dresses a entire wall, create an ambiance and an atmosphere in the room where it is installed. By choosing a work of this size, you are sure to have a unique decoration that will always have its effect !

Why do I choose to sell my creation without frame ?

Simply because, for me, framing is a personal story ! All kinds of frames can match to an artwork, but only one will match to you and your interior. Fine frames, thick, simple, wood, metal, color ones with glidings, you can also play with the mat to add effect, refocus the eye on the work while enlarging the framing.

In short everything is possible and I do not want to impose my choice and my preferences. I like to be surprised by your choice in framing, sometimes, things that I would not have done or not dared and that are neverteless the most beautiful effect !
How long to get your order ?
All depends on your order and my schedule ! Just to give you an idea, I spend about ten hours on an A5 size, between 15 end 20 hours for an A4 size, between 25 and 30 hours for an A3 and sixty hours for a maxi size. If I have no other work in progress, an order can be made within 10 to 15 days. The simplest way is to ask me directly and if you have a specific date in mind to tell me as soon as possible so that I can meet your expectations.